Lockport, IL Woman Still Missing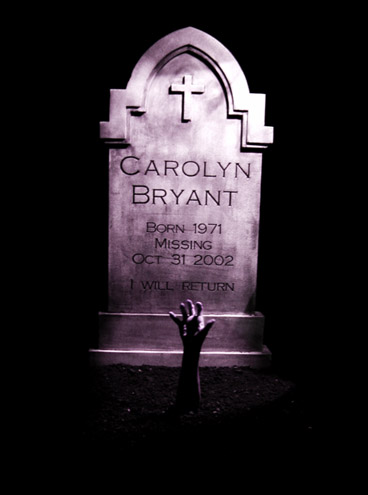 A twenty-nine year old women who went missing on Halloween has still not been found.
Illinois State Police say Carolyn Bryant, of Lockport, was last seen walking south along Gougar Road. Witnesses say they seen a white pickup truck driving in there area where Bryant was last seen. A woman who asked not to be identified said she seen a woman who matched Bryant's description arguing with a man at a local restaurant shortly before she started walking down Gougar.
Police do not have any solid leads yet but say they have received several calls from local residents claiming a woman who insisted she was Bryant, called them on the phone and said "Murder" or "I will return" then quickly hanging up. As of now police say they are treating these calls as a prank.
Authorities are urging anyone with information on the whereabouts of Bryant to call their local police department.